About Catax
Catax is proud to be the Research & Development Patron.
With inventions and upgrades happening daily, it is no surprise that manufacturing is one of the key industries for innovation. It is an extremely fast-paced sector that continues to invest its time and money into activity across the R&D spectrum, from initial project conception to the advancement of existing products and processes.
Research & Development tax relief is a government-backed scheme introduced in 2000, which aims to award businesses investing in innovation and encourage technological advancement. Qualifying projects can vary vastly from activity such as developing new systems, processes, products, materials, devices, to any changes to the way a business works.
With over 13 years' experience, our team has helped claim over a quarter of a billion pounds in tax relief benefits for our clients. We break down the claims process for you, so all you need to do is provide us with some details, and we'll take care of the rest. There are no complicated forms to fill out, no legal language to unpick and no tax law to get your head around. We are experts in specialist areas of tax relief and grant funding, helping you take your business to the next level.
We are trusted partners with many of the UK's top accountants, solicitors, the Law Society, ICAEW and IFA amongst other industry bodies. So far we've helped thousands of businesses claim back money from HMRC
Catax Group's Badges
4 / 12 Badges Achieved

Members who have attended workshops on inclusion in the workplace and improving workplace mental health gain the inclusivity badge. To learn more about becoming a member of the Made in Group inclusivity campaign visit www.madeequal.com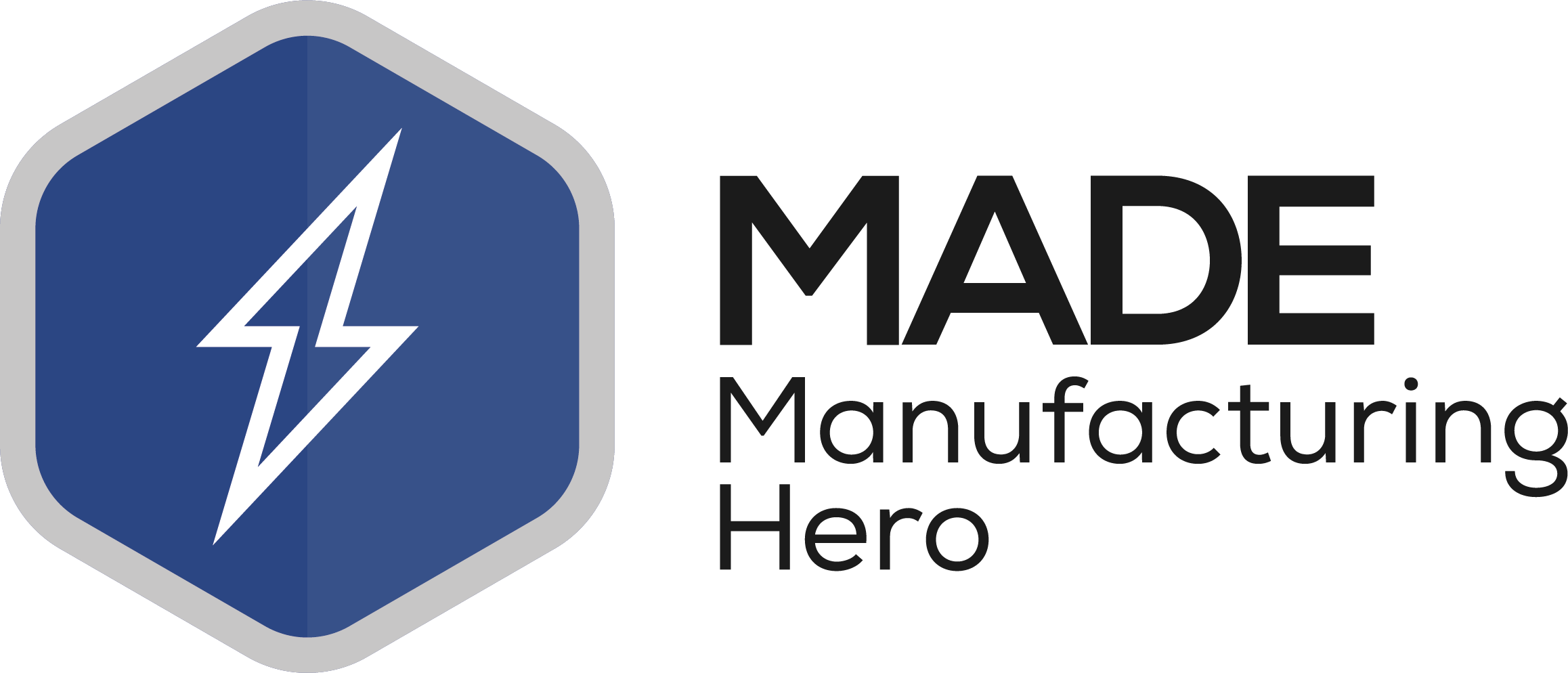 Awarded to members that have made an exceptional achievement, which includes some social good. Including those who showed support for "Backing Britain" and "Made Futures" projects through submitting articles to the respective publications.
Awarded to participants in the Made Futures virtual careers week – both exhibitors and speakers.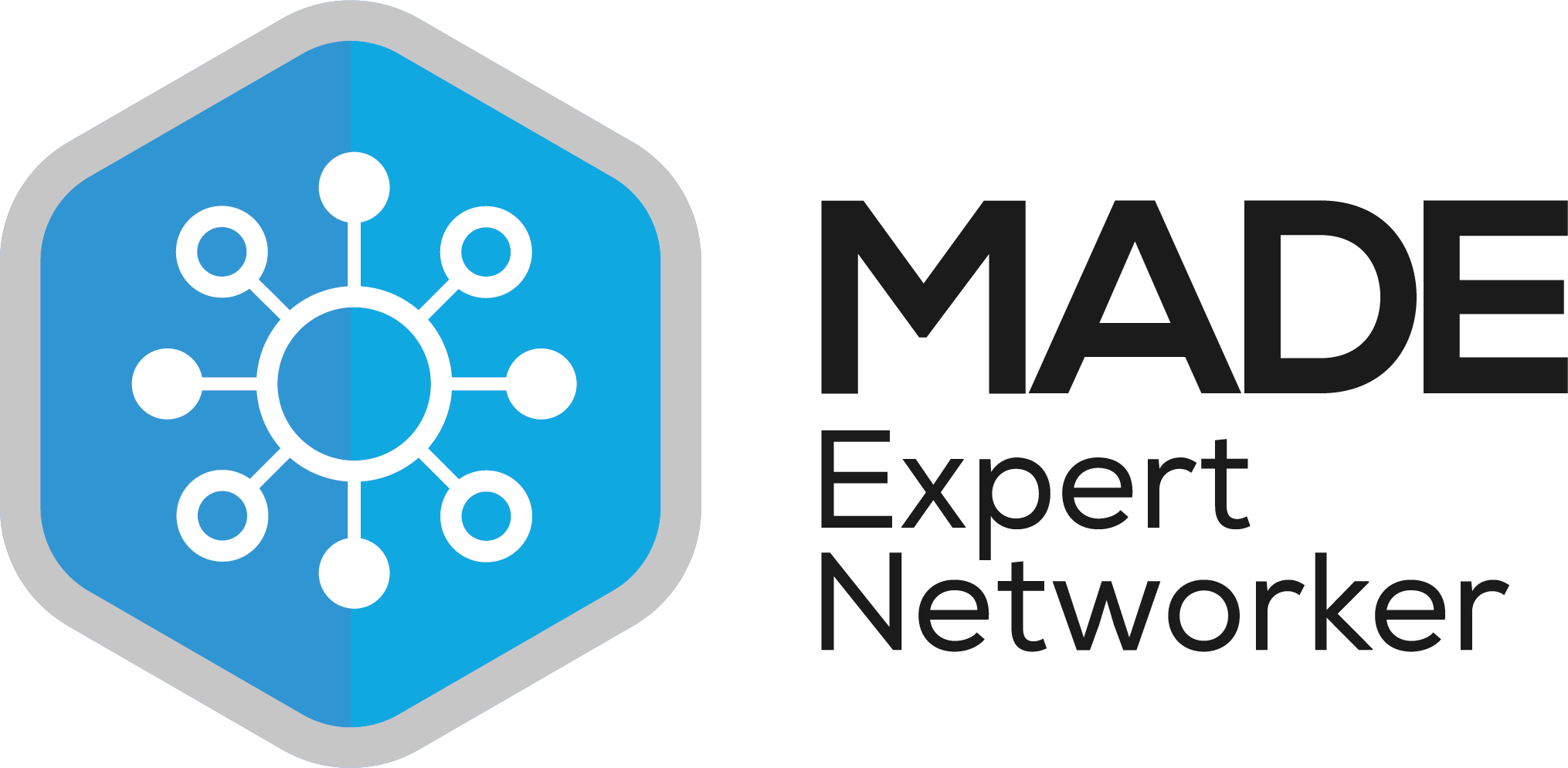 Awarded to members who have attend at least 6+ networking events in a year (starting from 2021).
Awarded to the first 100 members of the Made in Group.
The brand new "Made Green". More information on this is to follow soon.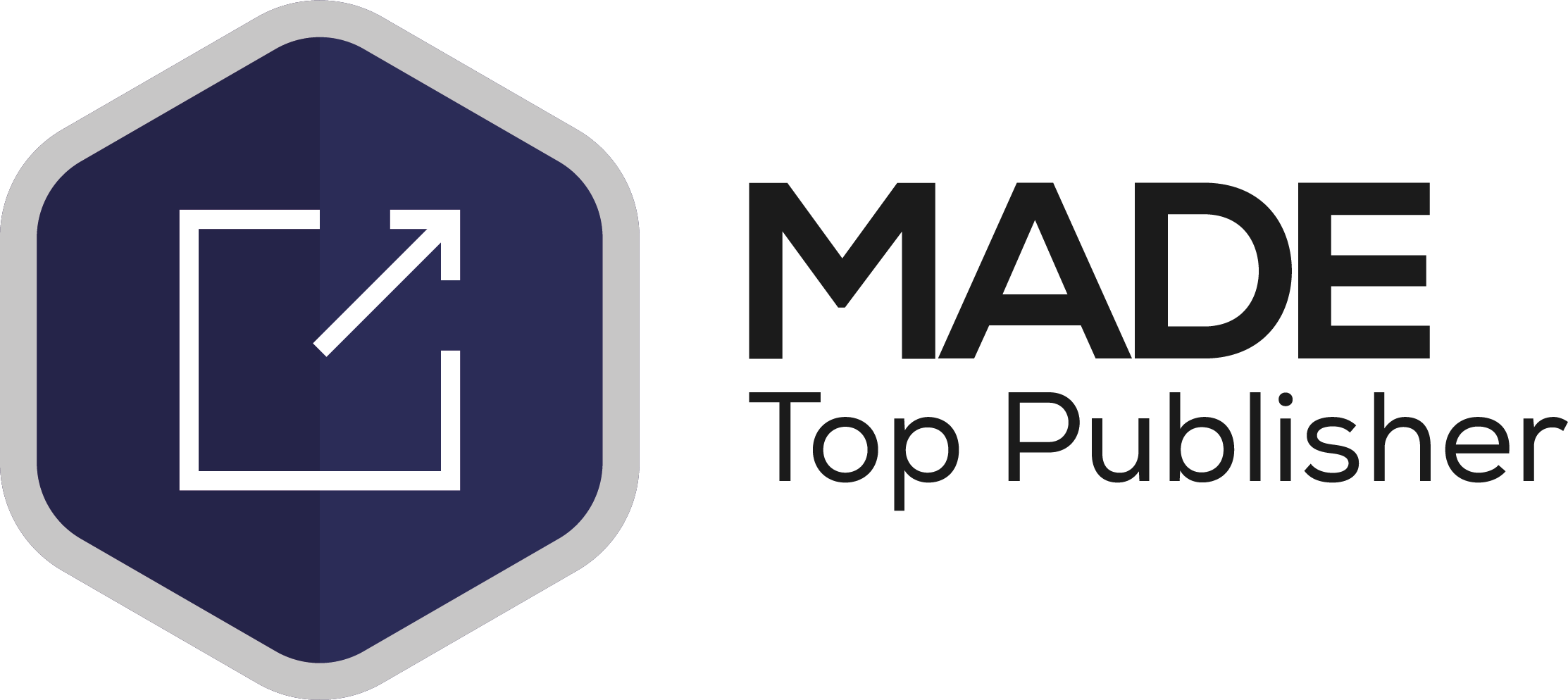 Awarded to members that publish at least 6+ articles in a year (starting from 2021).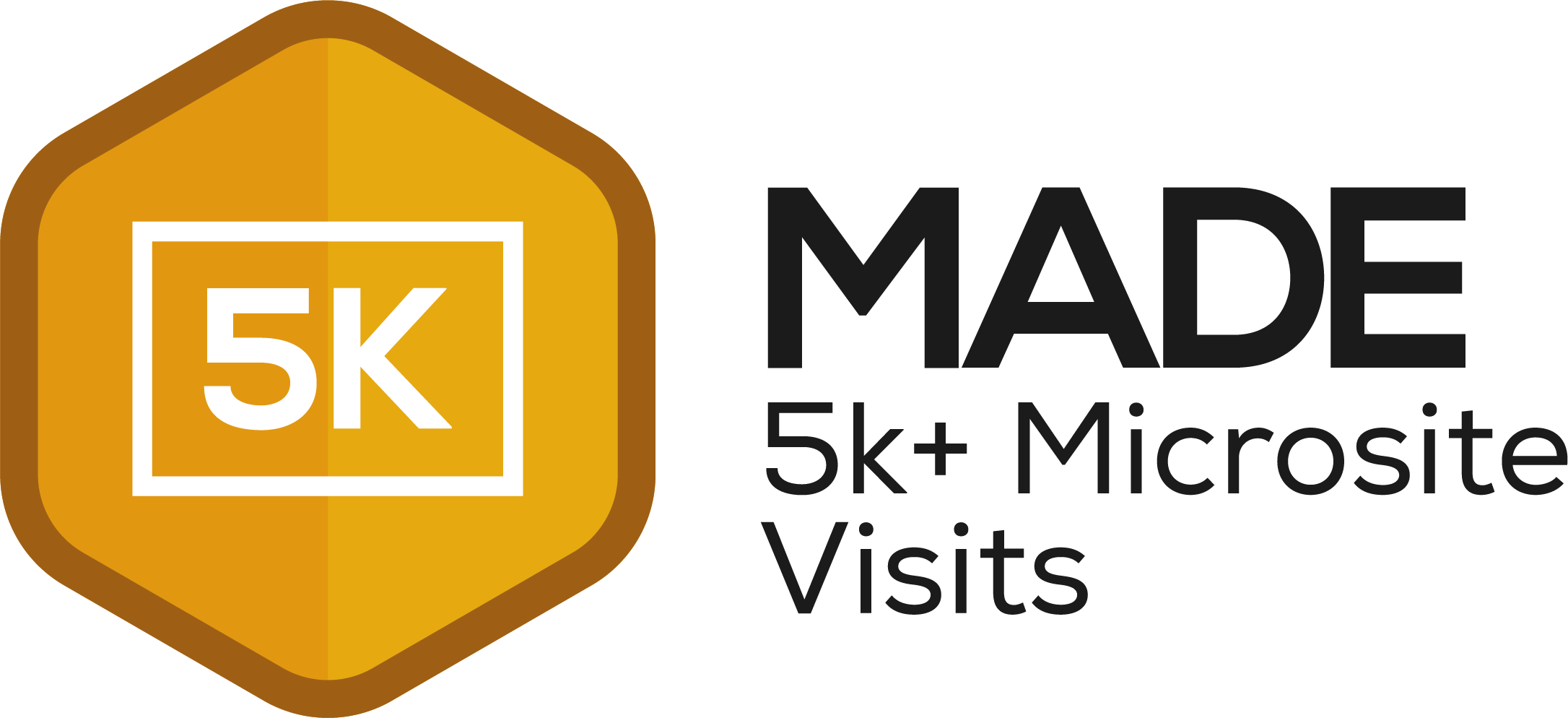 Members who have had at least 5k+ visits to their microsite.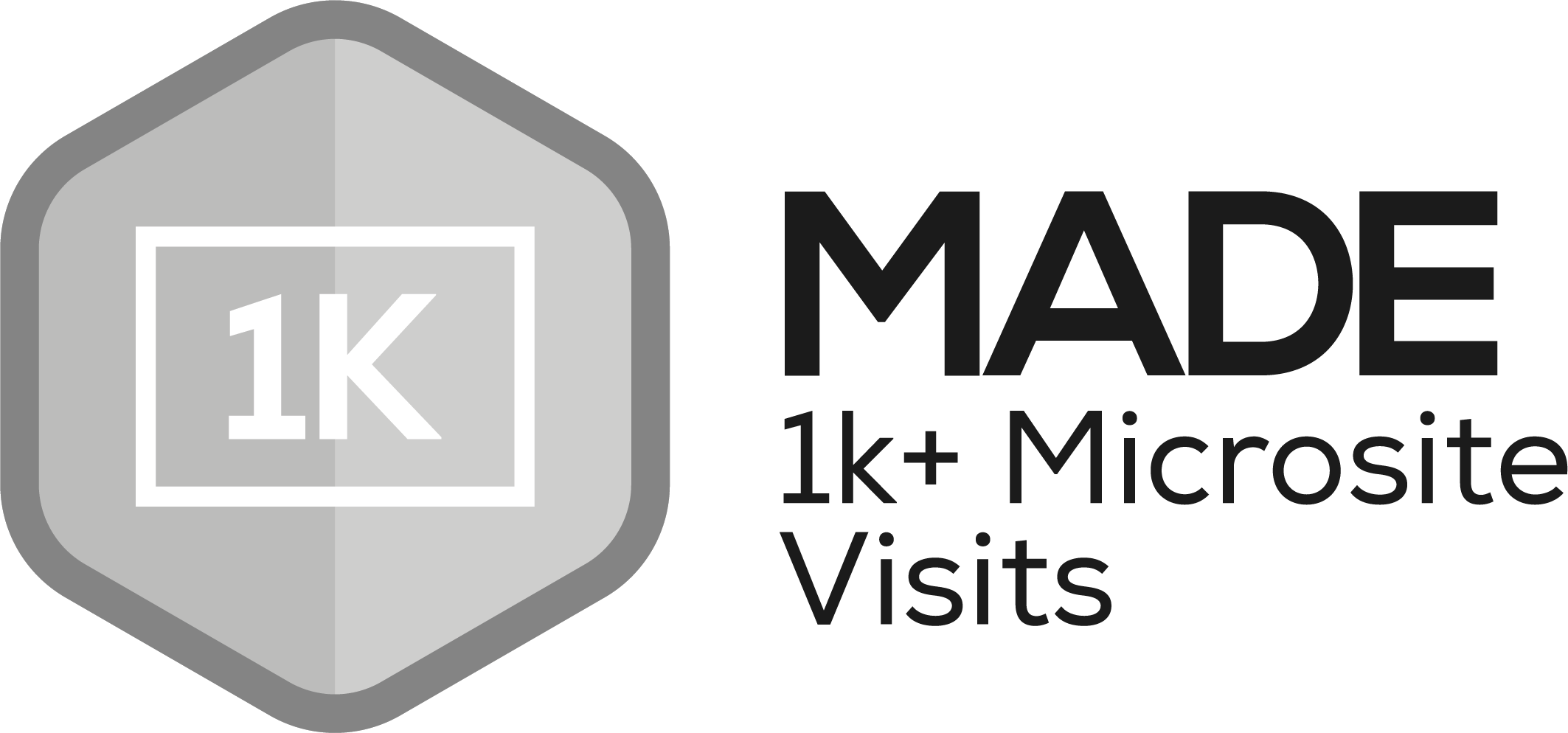 Members who have had at least 1k+ visitors to their microsite.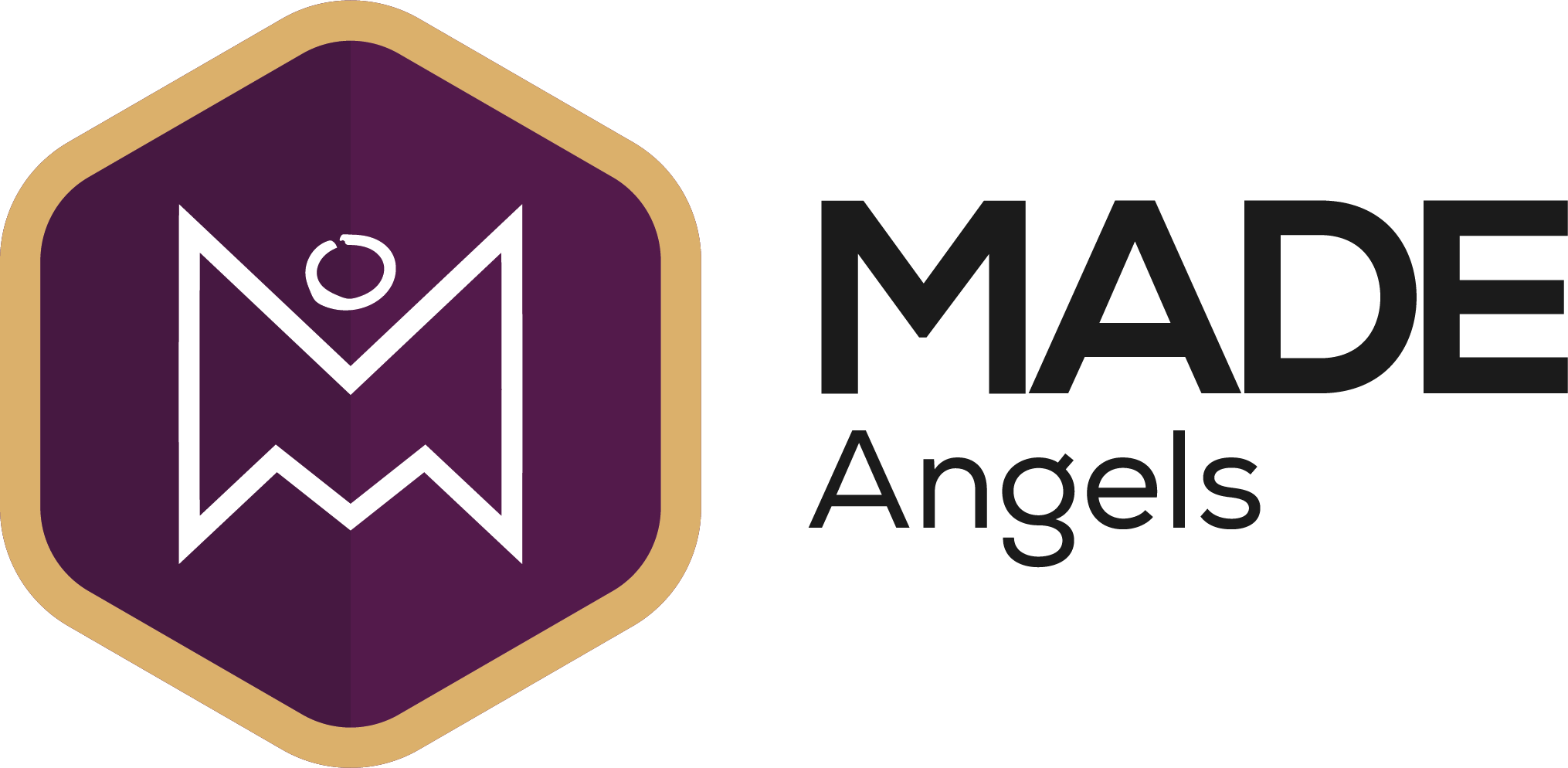 Awarded to members of the Made Angels investor network (this group meet up once a quarter).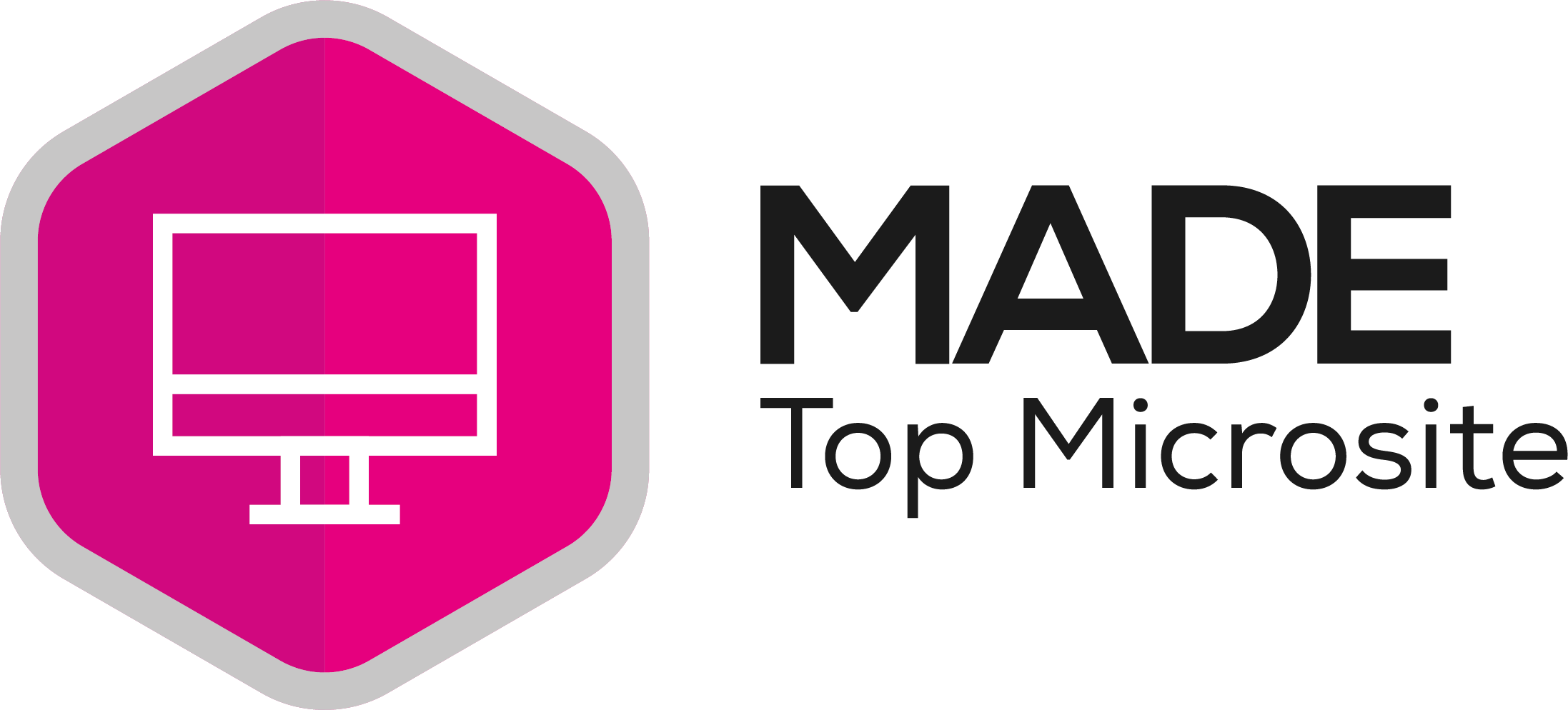 Awarded to all of the members that appear in the top #MicrositeOfTheDay post, as chosen by the digital communications team.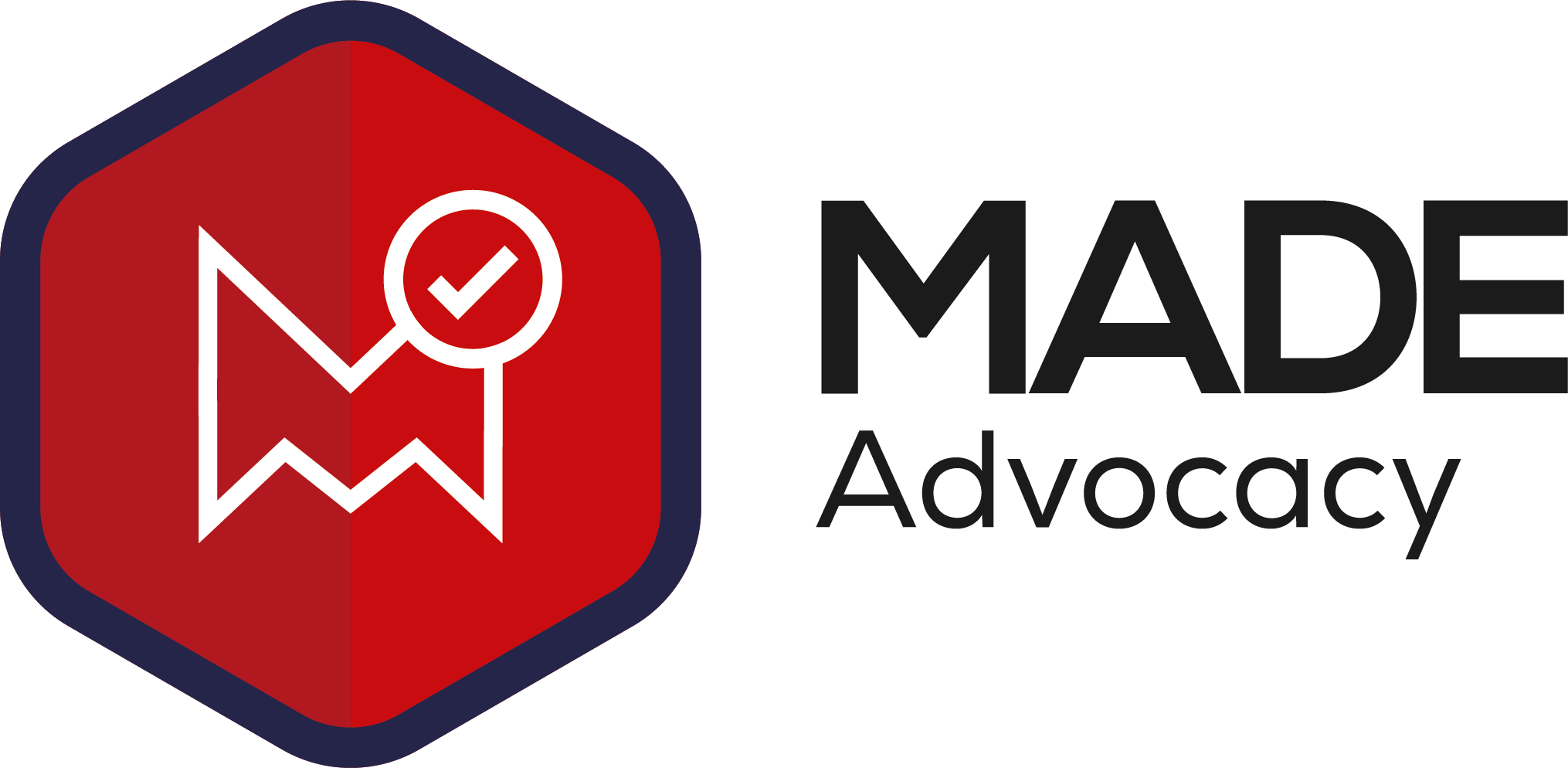 Awarded to members who have a "Member of Made" logo on their main company website, with a link going back to their microsite.
Learn More About Catax Group
Catax's YouTube Channel
Services Catax Group Provide
Tax Relief and Grants Services
Research & Development Tax Relief
Research and Development (R&D) tax relief is awarded to businesses that invest in innovation. The chances are your business is doing R&D without even realising – it's not just for people in white lab coats!
Capital Allowances Tax Relief
Capital Allowances tax relief offsets the hidden expenditure in your commercial property. All commercial property owners who are UK taxpayers may be eligible to claim Capital Allowances tax relief.
The Patent Box Tax Relief
The Patent Box tax relief is the government's way of rewarding companies that are driving innovation. If you are eligible for the Patent Box tax relief, it is likely that you are also eligible for R&D tax relief.
Grants Services
Our expert team of grant writers offer our clients a grant support service to help identify, apply and manage the most appropriate grant scheme to help fund and bring to market their innovative products/services.
Remediation of Contaminated Land Tax Relief
Introduced to encourage the use of contaminated and brownfield sites, if you are investing in bringing back into use contaminated or derelict land, you could claim tax relief for costs incurred.
The Catax Group Team
Meet your key contacts at Catax
I had no idea that R&D claims were possible so it was a pleasant surprise to get my first payment!

- Director - Sustainable Packaging Solutions -
While we do sell standard systems, or repeat bespoke systems, nearly all first time enquiries require some degree of investigation. Whether it's a different adhesive, material to bond or process to follow, no two problems are the same.

We now realise this means some of our more advanced work qualifies as R&D under the tax credit scheme and it was a fantastic surprise to also learn that staff costs qualify too, as this is a significant overhead.

Our first claim may not be huge but it has led to a renewed focus on future innovations, inspired largely by the knowledge that we can rely on this government support to help get us there. We will be seeking out more complex projects knowing that the scheme makes them much more worthwhile for us as a business, and we have plans to employ someone full time to really drive our R&D forward.

- Chris Howey, Managing Director of Tantec UK -
We had been told twice before that we were not able to make a claim for R&D tax credits so it was fantastic to discover that we could.

We'd spoken to consultants in the past and they couldn't identify anything we were doing that was new but every now and again we undertake projects that are highly unusual, and Catax very quickly picked up on that. 

Making a claim for R&D tax credits has opened our eyes to the way we can use the scheme to support our work on more complex projects in the future.

- Peter Palmer, Managing Director of Cast Iron Welding Services (CIWS) -
Catax has looked after us for a number of years now and we are very satisfied with the great relationship we have built together!

- Director - Marine Manufacturer -